JDM Capital Hospitality Management Group
Optimizing Hospitality Investments
We take pride in our boutique hotel asset management expertise. We provide well-researched and detailed recommendations that aim to increase your cash flow and build upon  the value of your hotel.
We specialize in boutique hotel management services. We offer complete hotel redevelopment as well as incremental hotel renovation. Our hotel management services range from property improvement plans to marketing strategy development.
We put a great emphasis on deriving value from the food and beverage component of the hospitality experience. We know that high-quality food and beverage service in a hotel is crucial to providing a rich and fulfilling hospitality experience for your guests.
We believe in the importance of building a new hotel brand around a well-defined business strategy that will lead to superior market positioning. Let us guide you to the successful rebranding of your hotel.
We use a hotel acquisition process that has been refined over our many years in the hospitality industry. We can identify unique  hotel acquisition opportunities and help you successfully acquire them.
Hotel Investment
We partner with you to maximize returns on your hospitality investments by providing elite advisory services. Our knowledge of the hospitality space and our network of industry professionals empower us to provide select investment services.
We Are True to Who We Are, Hoteliers
JDM Capital Hospitality Management Group delivers resonating and long lasting hospitality experiences to our hotel guests and partners. JDM Capital strives to ensure each guest's ultimate comfort and desire to return. This is accomplished, step by step with the intention to sculpt every detail. Our aim is to extract the greatest value from every hospitality project we engage in.
When it comes to hospitality, JDM Capital Hospitality Management Group is truly where passion meets purpose.
Learn More About Us
Our Featured Hotels
JDM Capital Hospitality Management Group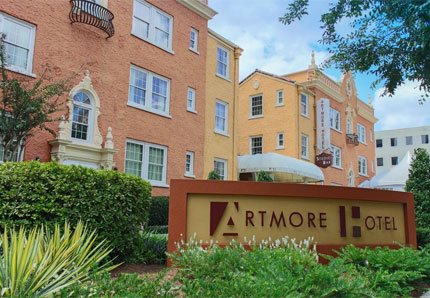 Our Artmore Hotel is an independent 103 key boutique hotel in the heart of the cultural arts district in Atlanta, Georgia.
Location: Atlanta, Georgia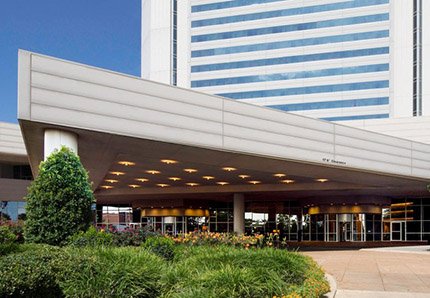 Our Sheraton Hotel is located in the Arlington Entertainment District of Dallas, Texas. This hospitality property features 311 modern guest rooms.
Location: Arlington, Texas
AC Marriott
The AC Hotel by Marriott, located in historic downtown Arkansas, is currently in development. We are excited about this historic conversion which highlights 113 hotel rooms.
Location: Historic Downtown of Little Rock, Arkansas
Beachwalk
Our Beachwalk Resort is located in the Hallandale Beach of Miami, FL. The condo resort features 440 European style guest rooms.
Location: Hallandale, Florida
Hotels We Have Worked With
Are you interested in a solution?
Contact Us
Our track record is strong, but we are always looking for new opportunities. We look forward to including you as a part of our work.